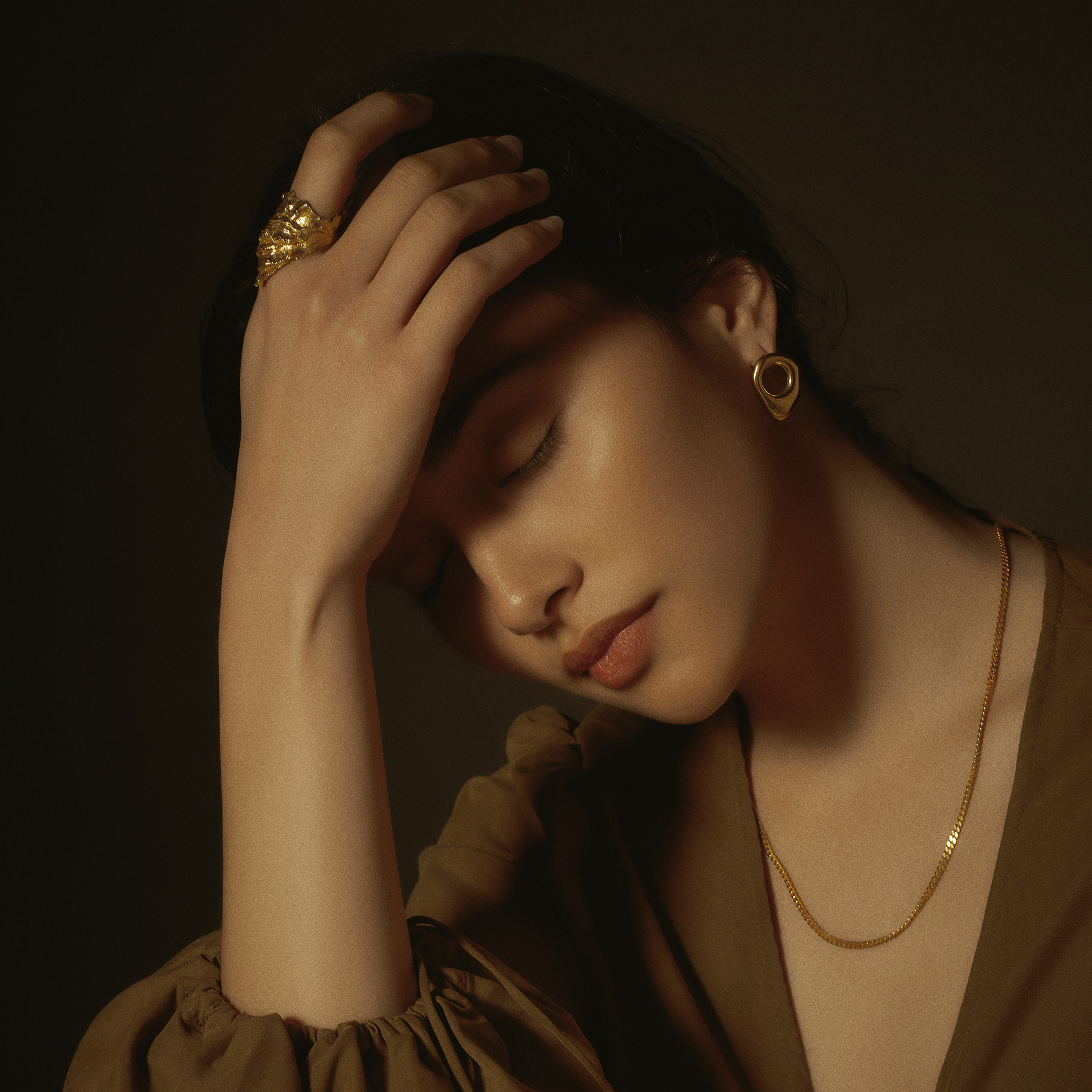 Choc Drip Studs
The Choc Drip studs are part of the 'Aphrodisiac' collection. Sculpted around the intimacy between jewellery and it's wearer, each piece is made in reference to an aphrodisiac.
This odd pair of mini organic forms were carved in reference to the sensual dripping of melted chocolate.
Available in solid sterling silver or 18ct gold plated. All gold plated pieces are made with a solid sterling silver base.
Every By Nye piece is handmade in the depths of Melbourne. Items are made-to-order and, as such, they may take up to three weeks to produce. It just means that your piece is one of a kind. If you're in a rush don't worry, just shoot through an email and we'll see what we can do.